"The Candles Edition"
Assouline presents their new collection of scented candles inspired by the best-selling titles from the "Travel From Home" series. Created exclusively for Assouline by renowned perfumer Jérôme Epinette, it brings spirit and dreams to your most precious moments in life.
From the serenity of a tropical getaway to an adventurous day on the open water, this collection offers delights from your favorite places around the globe with scents that capture the essence of each destination. Exotic paradises, winter wonderlands and wild escapes take you on an inspiring journey while adding a whiff of travel to your home.
Scents For Every Taste
Assouline also created the six new scented candles as diverse as the "Travel From Home" book series. The candles were created with the intention of deepening the story of six destinations: Mykonos, Tulum, Marrakech, Ibiza, Gstaad and the Moon. With each getaway, the Assouline family reflected memories and personal associations, resulting in unique and carefully crafted scents.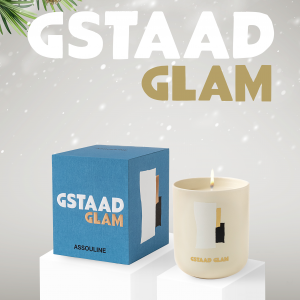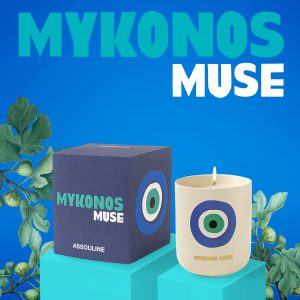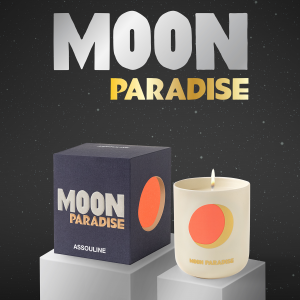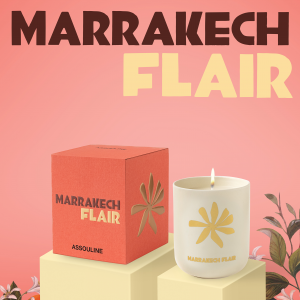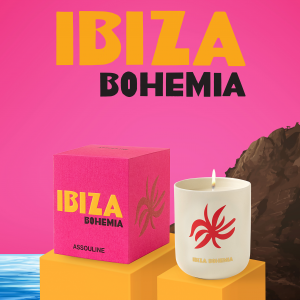 And don't forget – May 14th is Mother's Day!