Timeless, elegant and casual! –
These three words best describe the Ole Lynggaard collection "For Him". Charlotte Lynggaard, lead designer and creative director of the Danish jewelry brand, is not only a fan of nature, but also a big fan of her family.
Family cohesion is her top priority and thus Charlotte designed for the most important men in her life, son Julius, husband Michel, father Ole and brother Soren exclusive and unique jewelry made of 18 carat gold or 925 sterling silver, sometimes also set with precious stones.
Whether in everyday life, for sports or chic-elegant with a suit – each piece of the "For Him" collection finds its perfect appearance!
Julius Collection
Julius bangles are available in 3 different designs – 925 sterling silver, 18 carat yellow gold and non-rhodium plated white gold.
Each bangle has 5 different hallmarks
1. the eye – to watch over the wearer.
2. the fish – represents Julius' love for the sea.
3. the skull – is the favorite symbol of Charlotte's brother Soren. He believes that we will all end up like this and so we should live each day as if it were our last.
4. leaf – represents Charlotte's love for nature.
5. initials – a "CL", for Charlotte Lynggaard, adorns the last hallmark on the bangle.
Rings
To match the bangles, there are also rings – also with the 5 hallmarks and in the same 3 finishes as the bangles.
Michel Collection
Michel is Charlotte's husband and as important to her as her son Julius. For him she designed a coarse braided open bangle with matching ring in 925 sterling silver. The bangle comes in 2 different variations – wide and slightly narrower.
Both bangles are suitable for any occasion and can be combined very well with other jewelry.
Cufflinks
Chic and modern cufflinks made of 18Karat yellow gold or non-rhodium plated white gold, matching the complete "For Him" collection –
Life Bracelets
In different colors and in different metal alloys there is the" Life" Bracelet for men.
The clasp made of 925 sterling silver, 18K yellow gold or non-rhodium plated white gold not only fits on every wrist but is also a very nice accessory to the watch.
Nature Rings "For Him
Not only ladies may benefit from the beauty of the "Nature" rings, but also men!
They are available in 18 carat white gold, yellow gold and unrhodium-plated white gold and, like all the other pieces of jewelry mentioned, complete the whole "For Him" collection.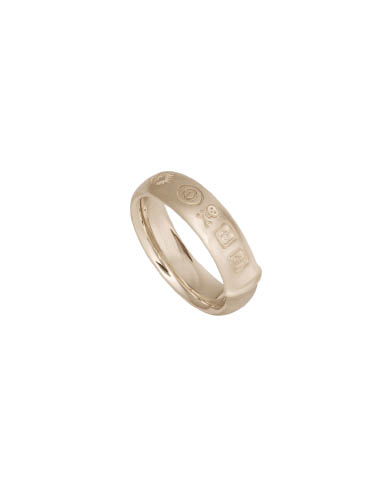 NATURE RING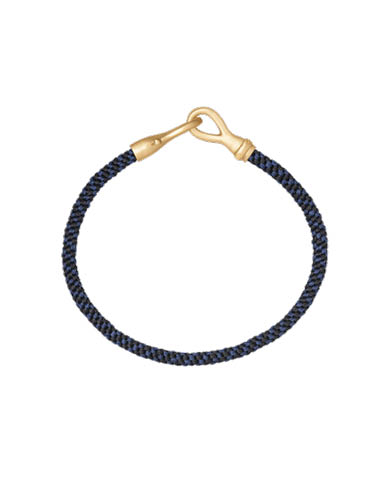 LIFE BRACELETS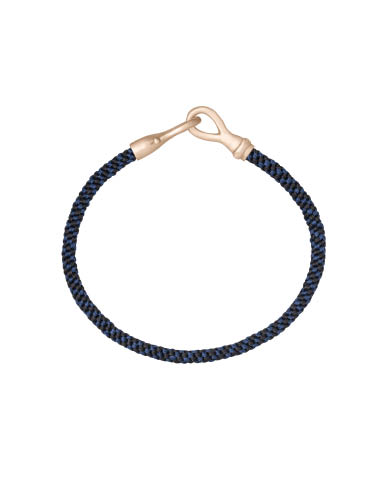 LIFE BRACELETS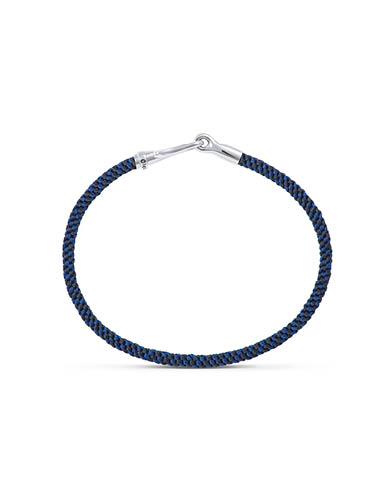 LIFE BRACELETS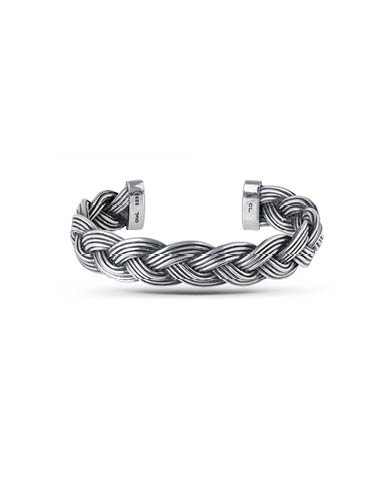 MICHEL KOLLEKTION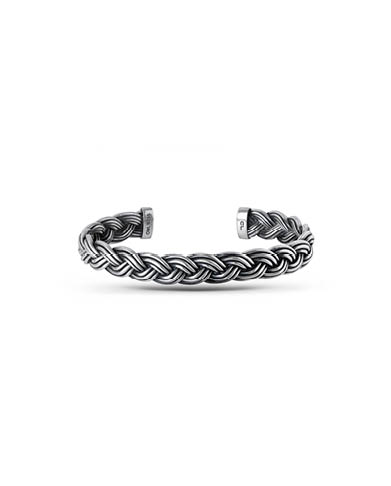 MICHEL KOLLEKTION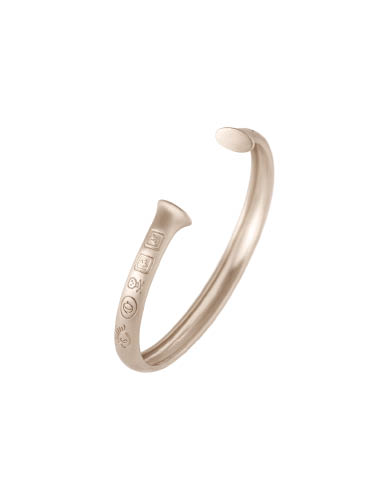 JULIUS KOLLEKTION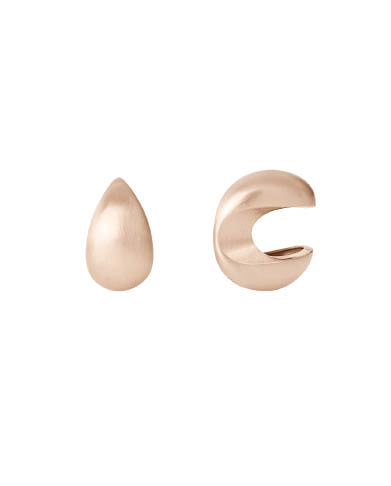 MANSCHETTEN-
KNÖPFE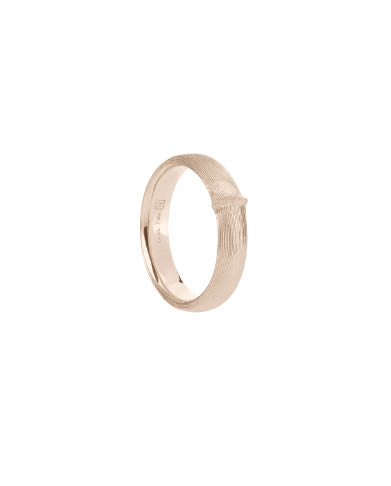 NATURE RING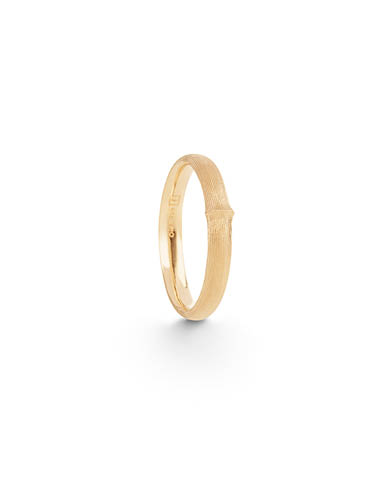 NATURE RING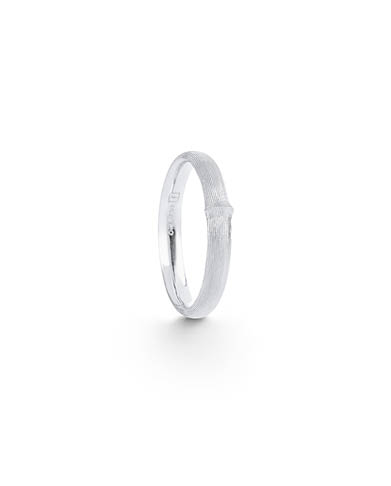 NATURE RING